"Burning Down George Orwell's House is fiction as high-wire act, and Ray Welter is a nowhere man for the ages, going down and out in the shadow of the man himself. Ervin tosses up hilarity and horror, musicality and menace, with page after page of firecracker prose.
— Marlon James
"Burning Down George Orwell's House is a wickedly funny novel soaked in wit and whisky as well as a poetic revelation on consumer living. Ervin ingeniously draws you into the disturbing world of Jura and its menacing inhabitants. I fucking loved it.
— Lisa O'Donnell
"Burning Down George Orwell's House is really most enjoyable, a witty, original turn on the life and memory of the Sage of Jura, taking place on the island where he wrote Nineteen Eighty-Four. Eric Blair serves as the McGuffin in this story, which is one part black comedy and one part a meditation on modern life. It is well-written and truly original.
— Robert Stone
"Ray Welter — corrupted, debauched, cuckolded, fighting all the way down — is a brilliant creation, and Andrew Ervin's Burning Down George Orwell's House is a work of laudable mischief.
— Owen King
"Beyond being a vastly entertaining novel, cunningly observed and delicately flavored with the very finest Scotch whiskey on the planet, Burning Down George Orwell's House is a serious meditation on just how Orwellian our world has really become. Let Andrew Ervin help you imagine your way to a world beyond Big Brother.
— Madison Smartt Bell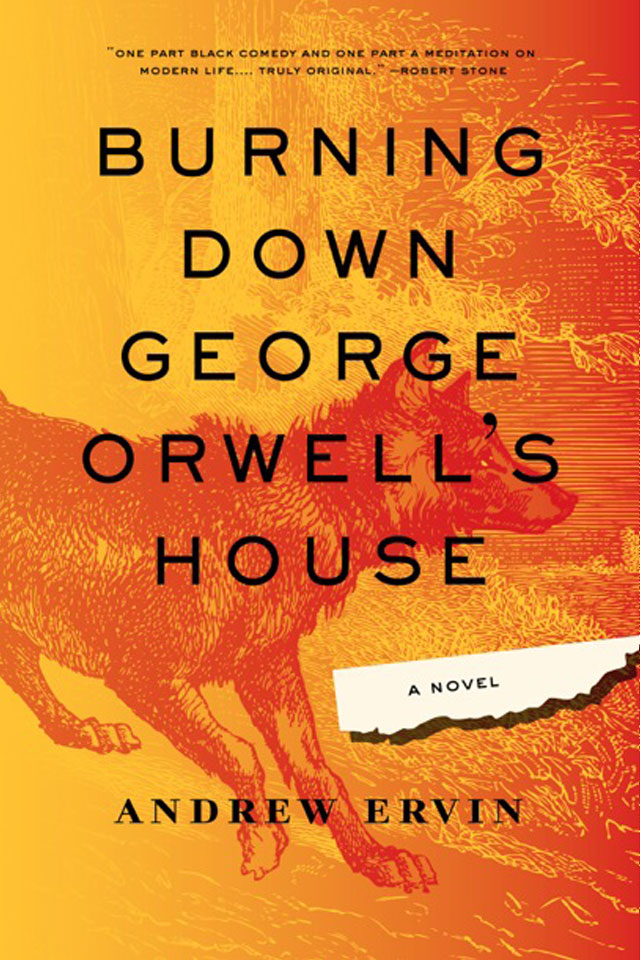 a novel // Soho Press
A darkly comic debut novel about advertising, truth, single malt, Scottish hospitality—or lack thereof—and George Orwell's Nineteen Eighty-Four.
Ray Welter, who was until recently a high-flying advertising executive in Chicago, has left the world of newspeak behind. He decamps to the isolated Scottish Isle of Jura in order to spend a few months in the cottage where George Orwell wrote most of his seminal novel, Nineteen Eighty-Four. Ray is miserable, and quite prepared to make his troubles go away with the help of copious quantities of excellent scotch.
But a few of the local islanders take a decidedly shallow view of a foreigner coming to visit in order to sort himself out, and Ray quickly finds himself having to deal with not only his own issues but also a community whose eccentricities are at times amusing and at others downright dangerous. Also, the locals believe—or claim to believe—that there's a werewolf about, and against his better judgment, Ray's misadventures build to the night of a traditional, boozy werewolf hunt on the Isle of Jura on the summer solstice.
Pre-Order: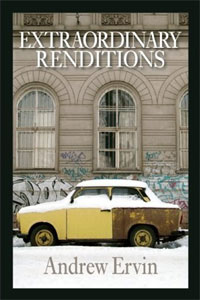 three novellas // Coffee House Press
A formidable new voice in American fiction, Ervin tackles the big themes of war, prejudice, and art, lyrically examining the reverberations of unrest in today's central Europe, the United States' legacy abroad, and the resilience of the human spirit.
Buy Now: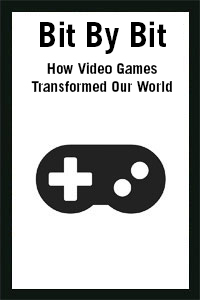 Pwning the Boss:
On the Aesthetics of Video Games
Basic Books
Coming Soon!
About the Author
Andrew Ervin grew up in the Philadelphia suburbs and has lived in Budapest, Illinois, and Louisiana. He has a degree in philosophy and religion from Goucher College and completed his MFA in fiction at the University of Illinois at Urbana-Champaign. His short fiction has appeared in Conjunctions, The Southern Review, Fiction International, and elsewhere. He currently lives in Philadelphia with his wife, flutist Elivi Varga.